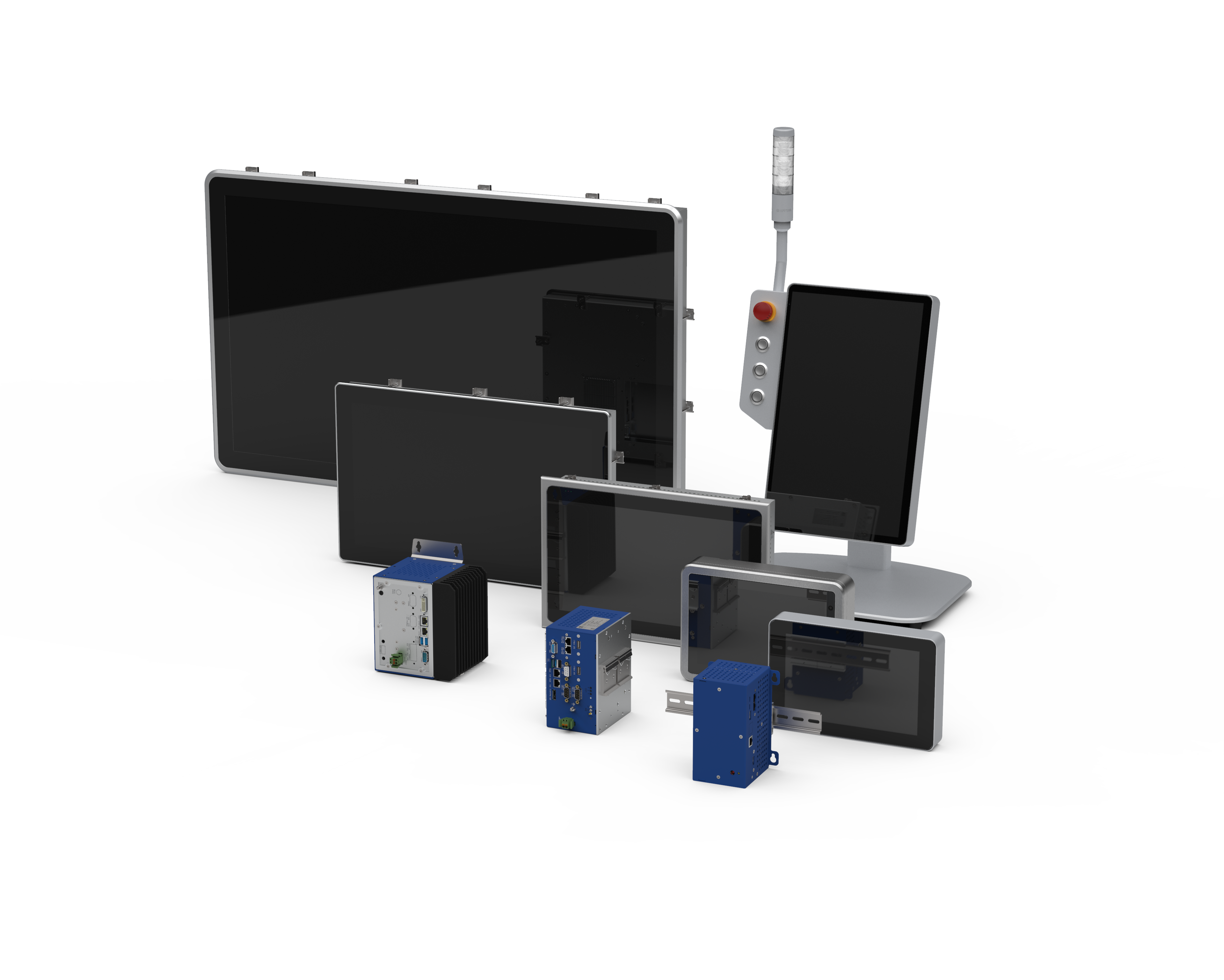 Native HMI Application
Development
Free Development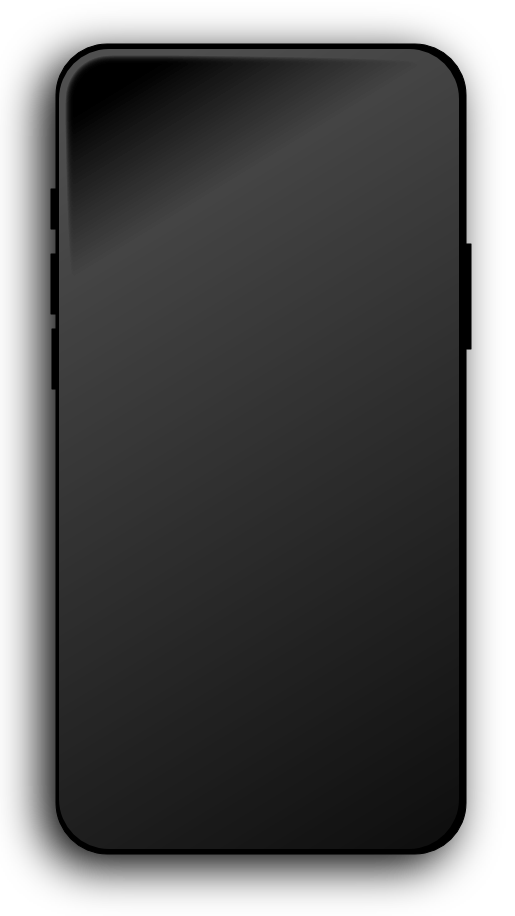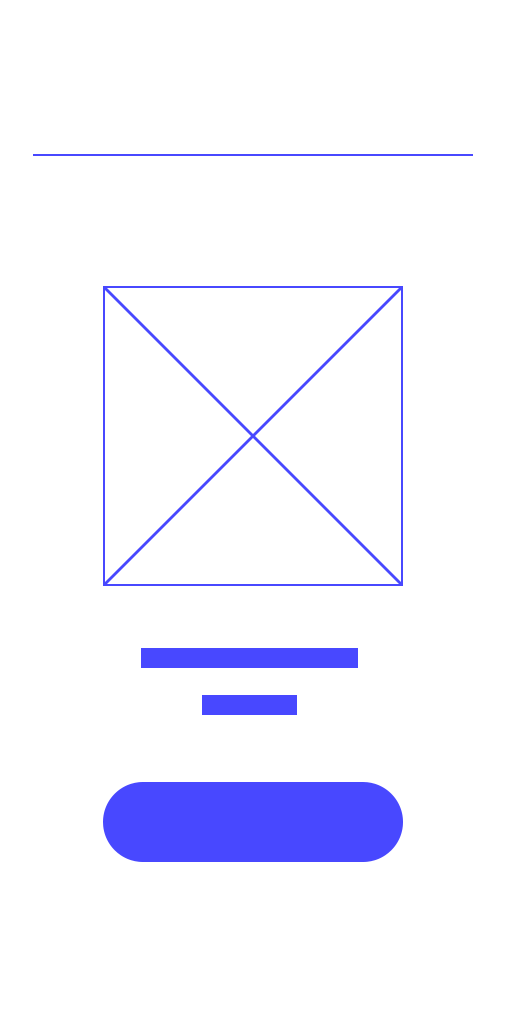 Running on all
platforms
Create your HMI for all platforms with a single codebase. The notion#app run on Windows, Linux, MacOS, Android and iOS with native speed. Benefit from the advantages the newest technology offers.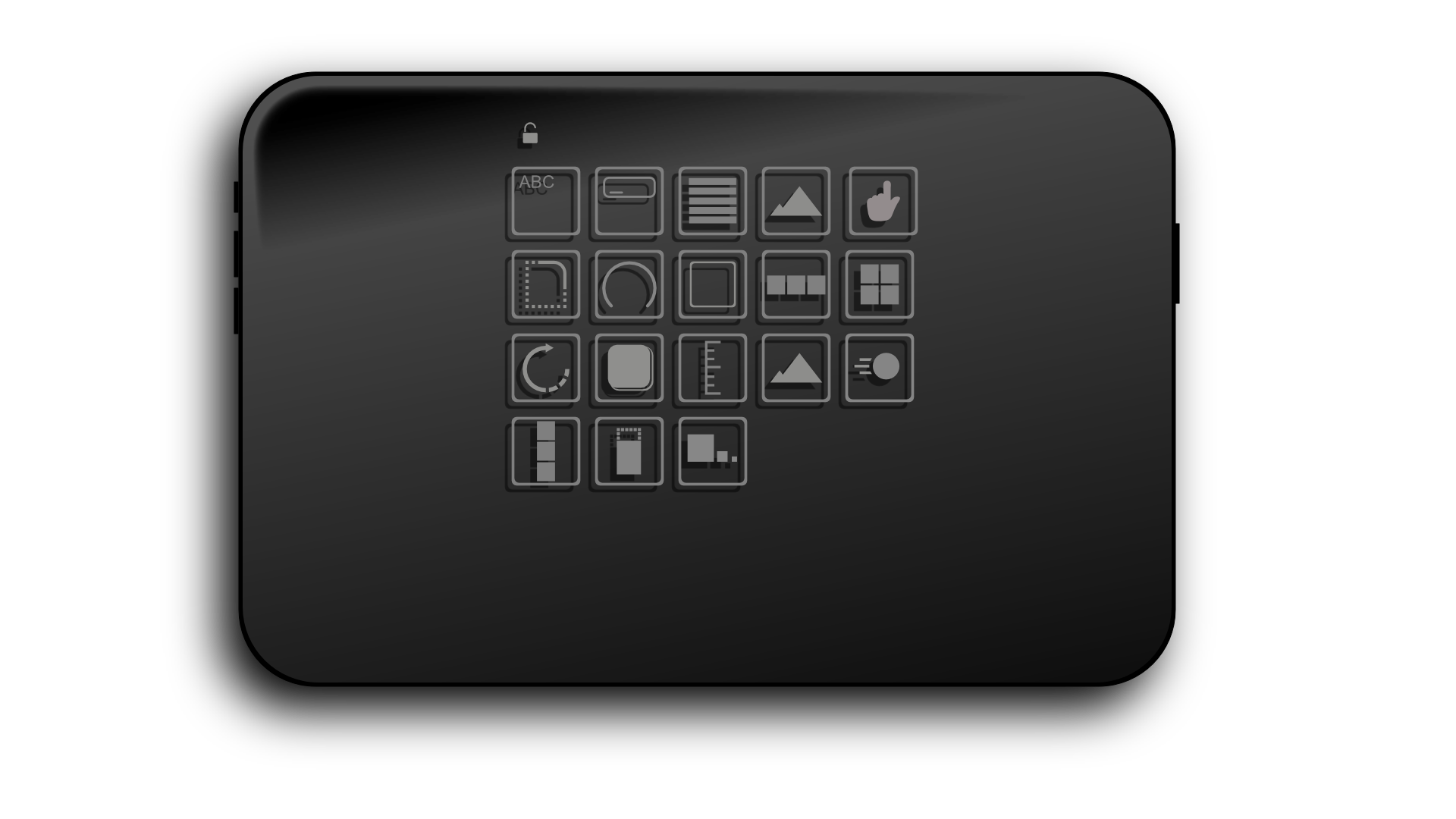 Visual Design
Simplicity is the ultimate sophistication. Our goal is to offer the easiest to use HMI creation software without compromises in design or functionality.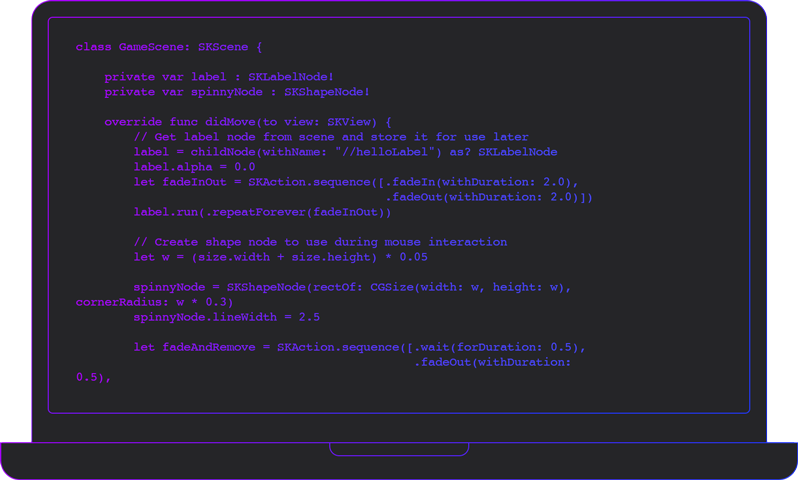 No restrictions, everything is possible. Create your own widgets with Stateful Hot Reload using the best dvelopment environment on the market. And it's all free.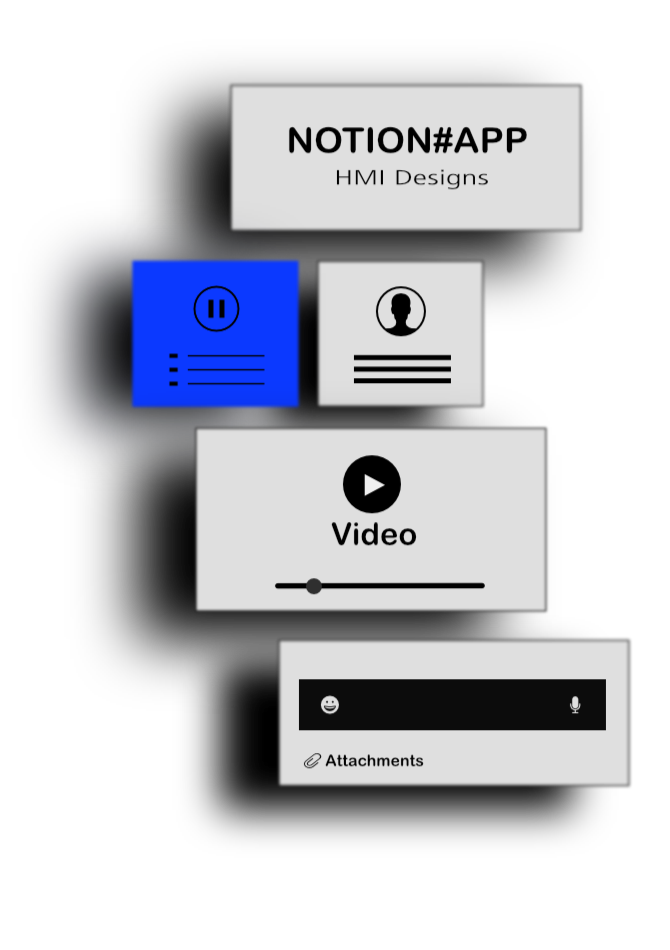 Reusable Designs
Reuse designed widgets and redistribute them on the fly.
TRY NOTION APP ONLINE